Digital is Transforming the
Game of Business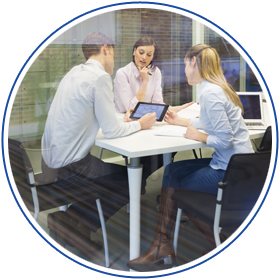 83% of IT and LOB decision makers have expressed a need for a Digital Transaction Management (DTM) solution.
Four-hundred business leaders (your peers, your colleagues, your competition) from around the world weighed in, all with responsibilities for document-intensive business processes. This DocuSign-commissioned study from Forrester Consulting reveals what's keeping those leaders up at night (or at least taking more aspirin during the day).
Complete the form and download the new study now
"Digital Transforms The Game of Business: Digital Transaction Management Emerging AS Key Solution."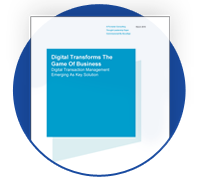 What is Digital Transaction Management (DTM)?
As Forrester Consulting defines it, "DTM removes the friction inherent in transactions that involve people, documents, and data to create faster, easier, more convenient and secure processes."